Home
Unit 201
Officers and Board
Board Meeting Minutes
Member Milestones
District 16 Scorecard
Beaumont Bridge Studio
Calendar and Results
Announcements
Tournament Information
Tournament Results
Lessons
Photo Gallery
Map and Directions
Orange Community Bridge League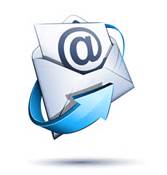 Orange Community Bridge League
Club Manager: Dee Payne (409-313-0266, dee.payne@att.net)
Location: Ninth & Elm Church of Christ, 501 9th St, Orange, TX 77630 (see map below)
Open Pair Games:
Every Tuesday at 10 a.m. with a birthday celebration and special game on the first Tuesday
Every Friday except the first Friday of the month at 10 a.m. with a party and special game on the second Friday
One Wednesday a month (the Wednesday after the first Friday every month in 2018 except March when it will be held on February 28)
Come for fun! New Players are welcomed. Call ahead to verify the game and get a partner.
Ninth & Elm Church of Christ, Orange, TX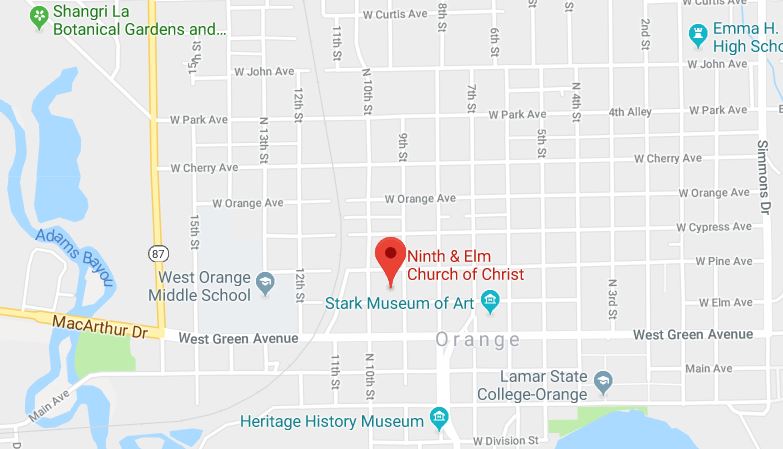 Join the Orange Community Bridge League for
spirited bridge, good food, and great fellowship!